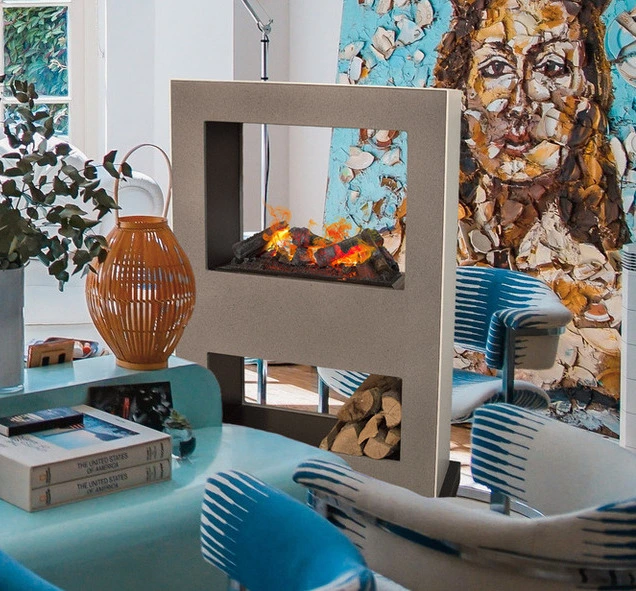 DO YOU HAVE ANY QUESTIONS?
Use the form to contact us or call our office – we will be happy to help
Our sales department is available at your disposal in the following hours
B2B cooperation terms and conditions
For over a decade Wilrobi has been working with various business partners across Europe. With our main office being in the very center of Europe, we are always open for opportunity to work with other professionals from the industry.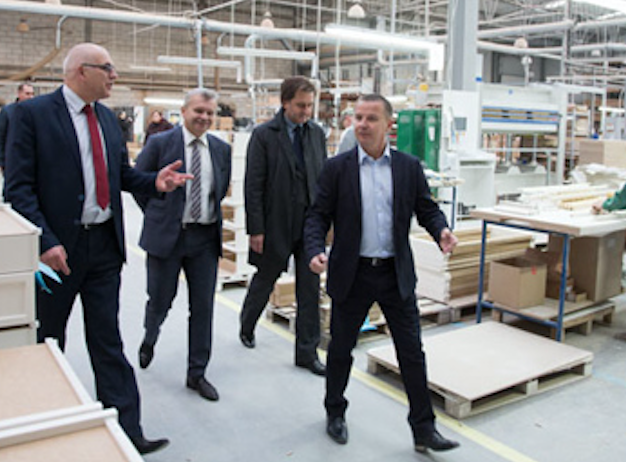 We have been active on the polish market for almost 15 years, and our products reach customers from all over Europe. The wide range of Wilrobi products is constantly expanding thanks to our experienced designers, while advanced production technologies guarantee the highest quality of products. If you need a trusted supplier, Wilrobi implements projects specifically tailored to customer needs and provides comprehensive support at every stage, from idea to delivery.
If you wish to become our partner, you can contact us here.
Join our community of distributors
find out the answers to questions about cooperation
Yes, we work in this way with many partners.
We have a wide network of distributors in many parts of Europe and we are always open to cooperation with foreign partners.
In addition to the fact that we were established here, the location in Poland offers many benefits to cooperation, including being in the very center of Europe, simplified customs procedures thanks to EU membership and convenient logistics facilities.
see our main product groups