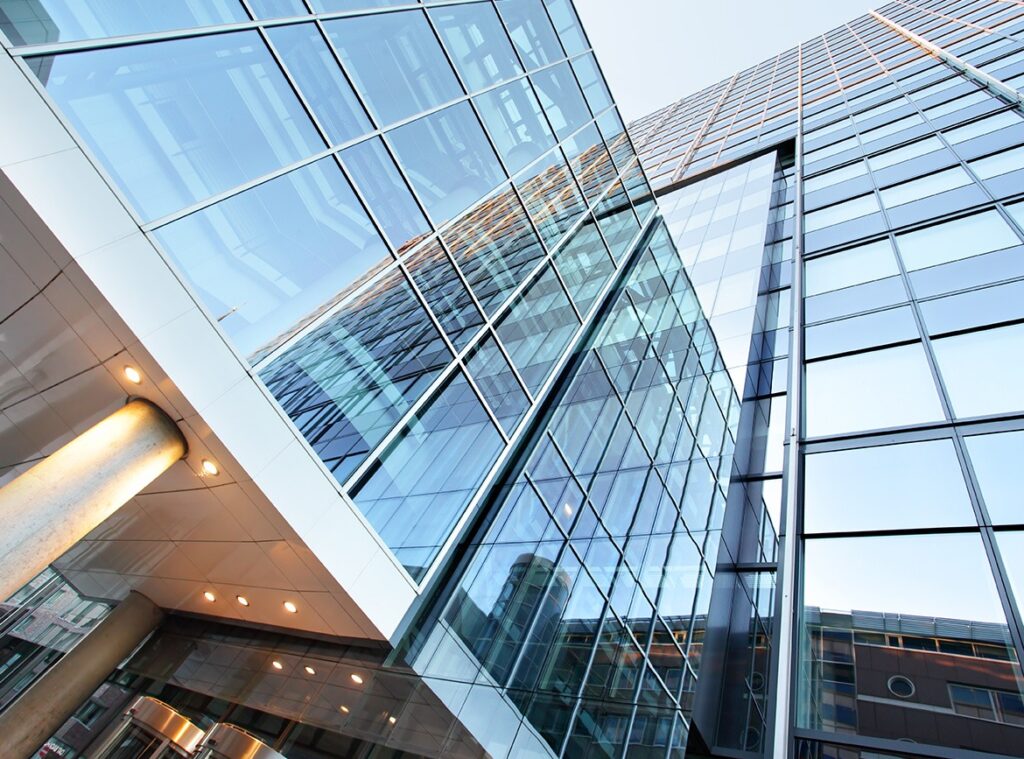 DO YOU HAVE ANY QUESTIONS?
Use the form to contact us or call our office – we will be happy to help
About half of our extensive range of fireplaces is dedicated to the classic aesthetic. Carefully designed to reflect various traditional styles, they are perfect for those who seek a classic approach in home designs while benefitting from modern technical solutions. As with all our products, we utilize contemporary methods of manufacturing to meet established standards, making those fireplaces completely eco-friendly.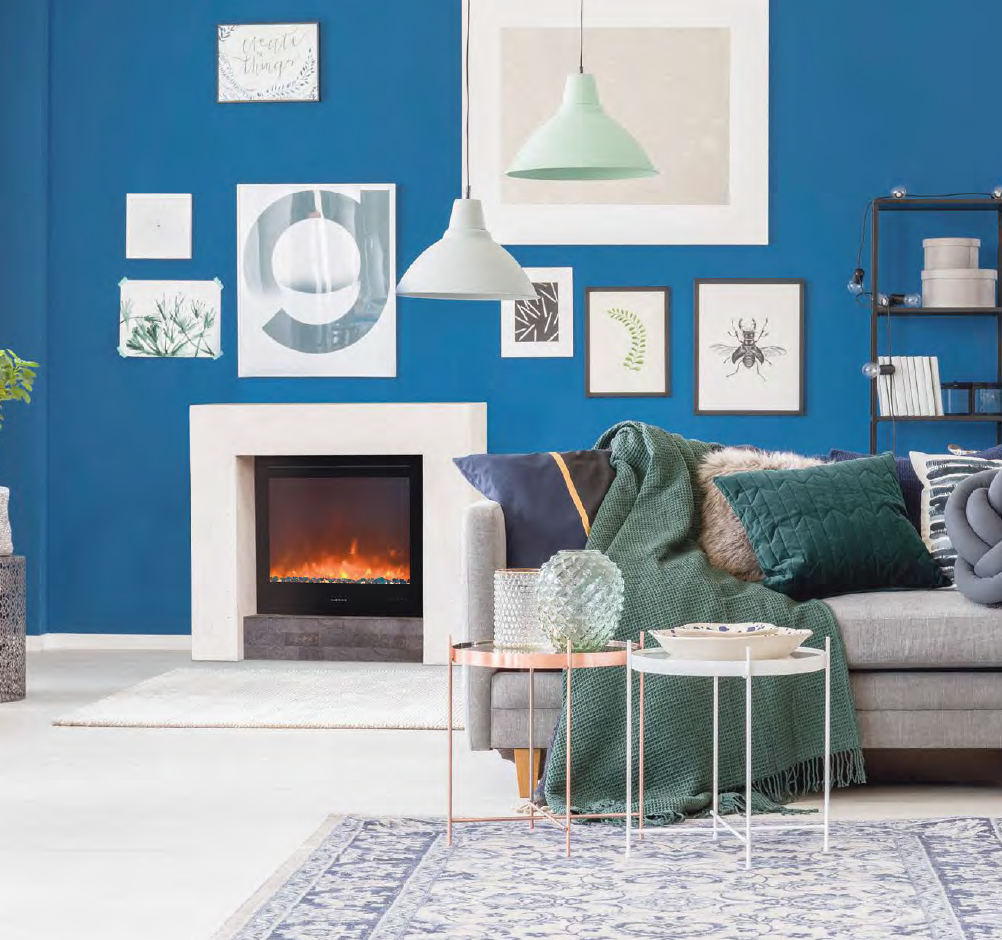 description of classic fireplaces
Carefully designed to reflect different traditional styles, these fireplaces are perfect for those looking for classic patterns in interior design while using modern technical solutions. As with our other products, we use modern production methods to meet established standards, making these fireplaces completely green.
One of the most important production methods we use is CNC technology. It is known and widely used in the woodworking industry due to the possibility of quick and precise shaping of elements.
The basic difference is the source of power used – electric fireplaces require electrical current, while bioethanol ones run on bioethanol fuel. There are many differences between the two types, the most important one being that electric fireplaces don't produce actual 'real' flame, but instead offer realistic light effects from LED lights. Both types of power are completely eco-friendly and emission-free.
Both electric and bioethanol fireplaces require little to no setup, and many designs are usable right after purchase. Certain types that require mounting on walls are relatively easy to set up as well.
As opposed to their wood-burning cousins, electric and bioethanol fireplaces are one of the safest types of fireplaces available. Electric type doesn't produce actual flame, which prevents risk of a fire completely as long as slight distance is kept from other furnishings to avoid heat transmission. Bioethanol fireplaces utilize several in-built safety devices that prevent fuel from spilling, reducing risks to minimum.
examples of classic fireplaces from the offer