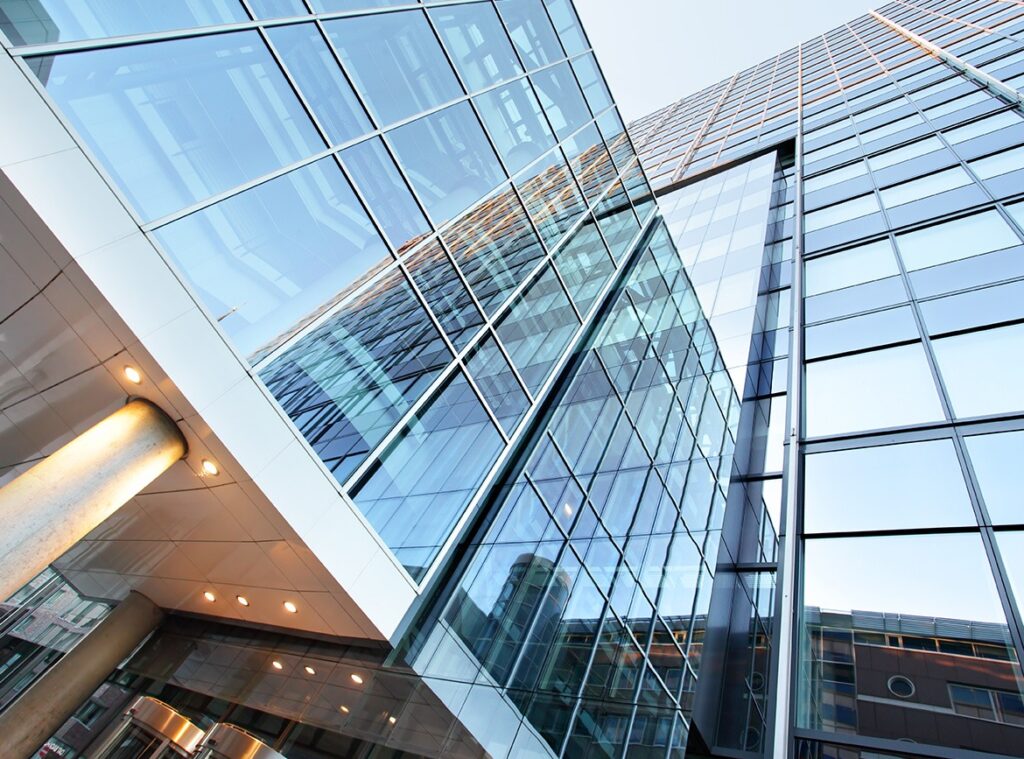 DO YOU HAVE ANY QUESTIONS?
Use the form to contact us or call our office – we will be happy to help
Our sales department is available at your disposal in the following hours
For those who desire a more traditional fit for their home decor, our range of classic furniture is the perfect choice. Made from eco-friendly and health safe materials, they not only add a stylish touch to the room, but are bound to last for a long time.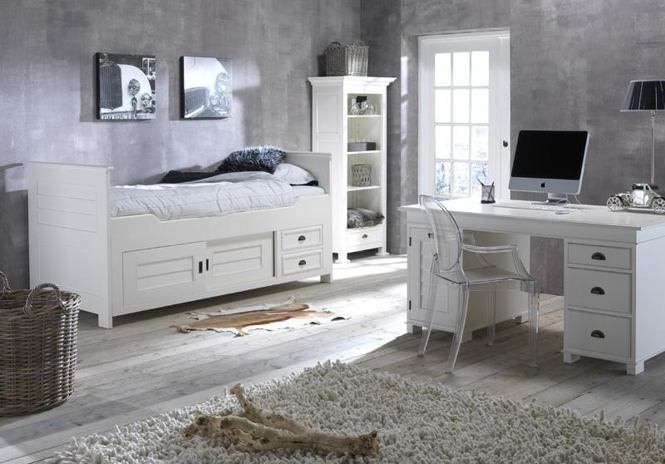 description of classic series furniture
The furniture and fireplaces we produce are made only of solid, ecological and health-safe materials that guarantee durability and comfortable, long-term use. We use, inter alia, friendly
wood-based materials, such as MDF boards or chipboards, which we finish with ecological varnishes to ensure adequate durability. The entire process of manufacturing furniture, from the supply of raw materials to finishing, is constantly monitored and is carried out with great precision and accuracy. Our products are subjected to detailed quality tests to make sure that we provide our customers with products that meet the highest requirements and applicable standards.
One of the most important production methods we use is CNC technology. It is known and widely used in the woodworking industry due to the possibility of quick and precise shaping of elements. Our well-equipped machine park uses CNC machines of the highest technical level to enable efficient and accurate execution of entrusted orders, regardless of dimensions or quantity.
The basis of our furniture are MDF boards, which are durable and ecological. We subject them to detailed quality tests at every stage of implementation to ensure the highest quality of our furniture.
The most commonly used technology is the industry-wide CNC technology, which we use with the use of advanced machines.
Our technology and experience allow us to make furniture of various dimensions, thanks to which we can produce custom-made furniture under its brand.
exemplary classic furniture from the offer