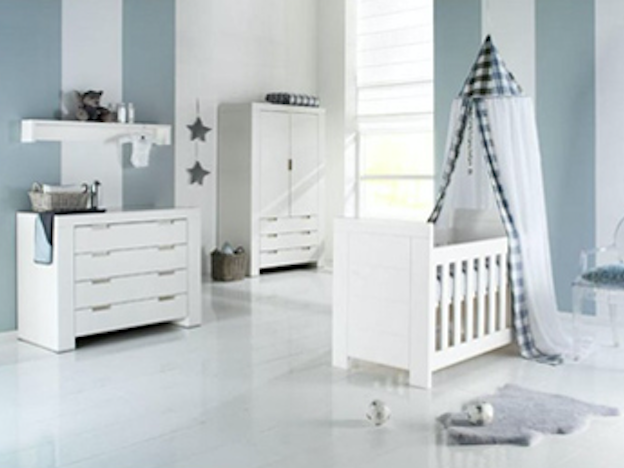 We have been active on the polish market for almost 15 years, and our products now reach customers from all over Europe through cooperation with many reputable trading companies. Since the beginning we owned a machine park, which we steadily modernized and improved over the years, resulting in advanced and highly flexible manufacturing capabilities.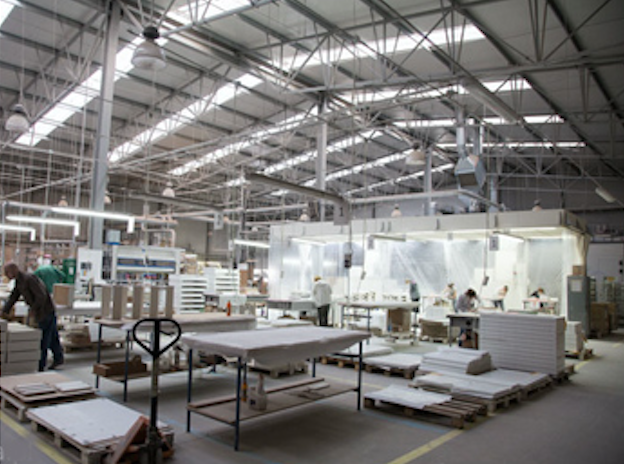 PROFESSIONALISM AND EXPERIENCE
Our team has over a decade of experience in the business. Thanks to their dedication, we established a strong presence and gained the recognition of customers not only on the Polish market, but also in other European countries.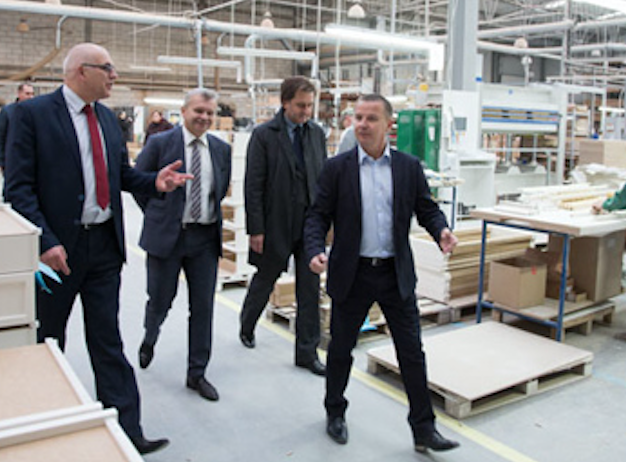 From the very beginning we have been investing in our highly advanced machine park and we constantly strive to ensure that the technologies we use maintain the highest level and meet all requirements and standards. The well-equipped plant allows us to carry out various projects, from the production of small cabinets to larger beds or chests of drawers.
Whether you find a design that suits you or have your own, our experts can bring your idea to life!
Our advanced and flexible manufacturing plant can take any kinds of orders, from large batches to smaller custom series.
Rigorous testing and highest quality materials guarantee products that are health-safe, durable and long-lasting.
Management Board - management staff
Meet our talented, skilled and friendly team! These are people who create all our projects. Together we do one major and important job – design, construction and building for people.
Steven Jackson
Steven co-founded Archus in 1990. Steven is constantly discovering new solutions to issues that arise during the work process and
Frank Roberts
Frank is in charge of all our workers. He joined us in 2006 and managed to organize a close-knit team.
Andrew Rooney
With a decade at Archus and a lifetime in the industry, Andrew Rooney has been an invaluable part of our
Nick Holmes
With a decade at Archus and a lifetime in the industry, Andrew Rooney has been an invaluable part of our
Welcome to Wilrobi

We have been designing and producing ecological fireplaces and furniture for over a decade.