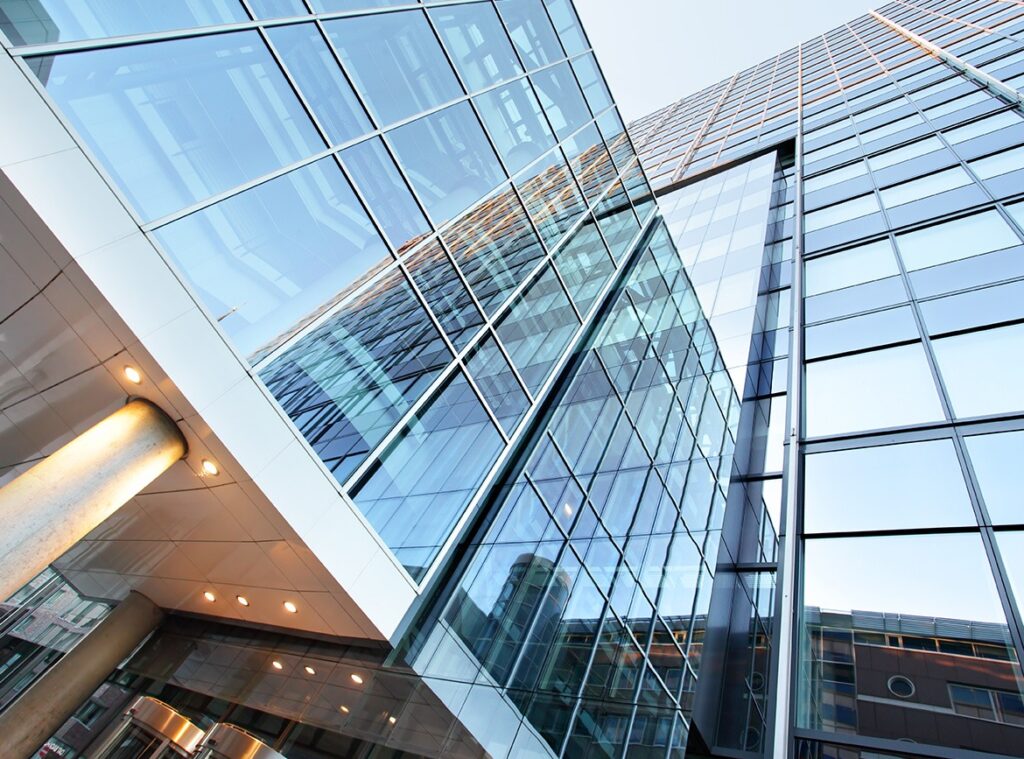 DO YOU HAVE ANY QUESTIONS?
Use the form to contact us or call our office – we will be happy to help
Our sales department is available at your disposal in the following hours
As time marches on, design trends shift, evolve and change. One of our major principles is staying open to new ideas, and we constantly seek ways to incorporate them in our vast portfolio. Our design team is eager to constantly breathe fresh air into our product designs, often through collaborations with other artists, to make sure everyone will find something fitting their home décor.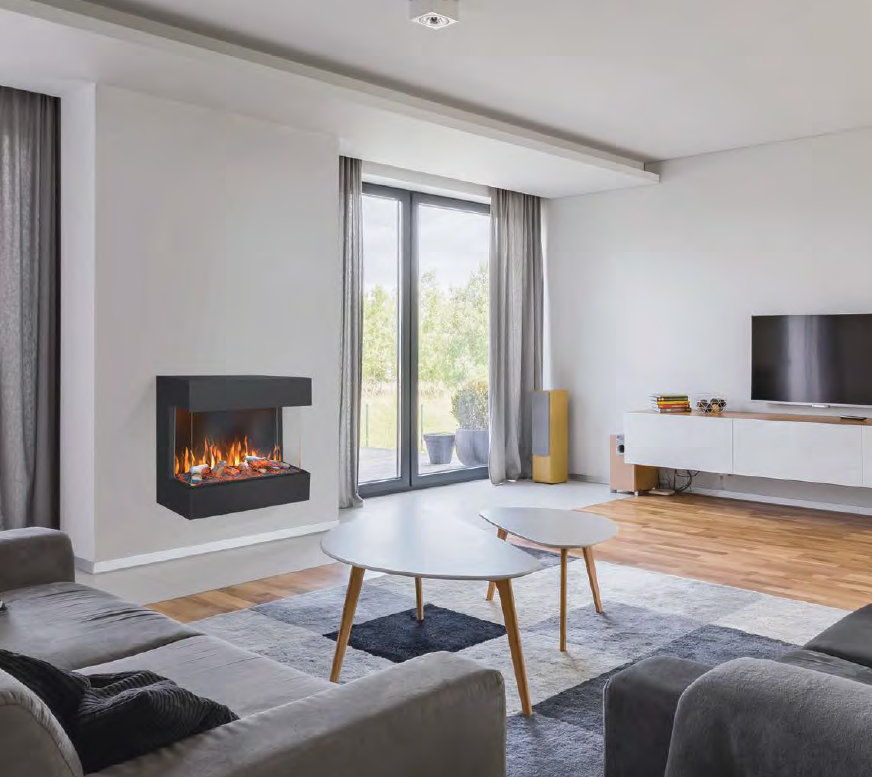 description of fireplaces from the series of modern advantages
Our design team constantly strives to innovate our products, often by collaborating with other artists to ensure that everyone finds something to match their home decor.
Eco Cameno is the latest brand of ecological fireplaces designed and produced by WILROBI. From almost
For 15 years we have been creating new, unique designs in traditional and modern styles, sometimes cooperating with world-famous designers. The huge variety of our products means that everyone will find an ecological addition to the home decor.
The basic difference is the source of power used – electric fireplaces require electrical current, while bioethanol ones run on bioethanol fuel. There are many differences between the two types, the most important one being that electric fireplaces don't produce actual 'real' flame, but instead offer realistic light effects from LED lights. Both types of power are completely eco-friendly and emission-free.
Both electric and bioethanol fireplaces require little to no setup, and many designs are usable right after purchase. Certain types that require mounting on walls are relatively easy to set up as well.
As opposed to their wood-burning cousins, electric and bioethanol fireplaces are one of the safest types of fireplaces available. Electric type doesn't produce actual flame, which prevents risk of a fire completely as long as slight distance is kept from other furnishings to avoid heat transmission. Bioethanol fireplaces utilize several in-built safety devices that prevent fuel from spilling, reducing risks to minimum.
examples of modern fireplaces from the offer